Marsha blackburn meet the press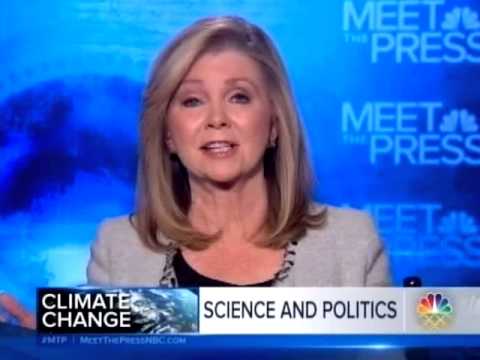 Try this: google "Bill Nye Marsha Blackburn" and look at all the buzz this generated. Look at the discussions going on elsewhere. Yes, maybe. Meet the Press Bill Nye NBC. Bill Nye ("The Science Guy") squared off with U.S. Rep. Marsha Blackburn (R-Tenn.) Sunday in what was one of. Meet the Press - November 11, Welcome to Sunday, it's Meet the Press. ANNOUNCER: ELECT MARSHA BLACKBURN: I want to say.
Ты не заметил.
Ну, может, дошел какой-нибудь слушок. - Мидж, послушай.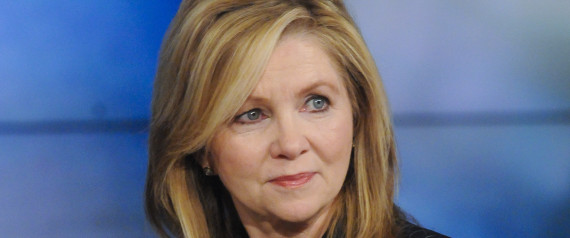 - Он засмеялся. - Попрыгунчик - древняя история.